Tag Archive: education
March 17, 2020 1:03 pm
The J. Ardis Bell Library on the Northeast Campus is committed to continue our service to the public. The library is open Monday through Friday from 8 a.m. to 5 p.m. until further notice. All TCCD libraries are working together to support the continuity of learning by providing assistance in several ways besides physical presence in the library.
Our Ask a librarian page where you can find answers to our frequently asked questions or submit your question via chat, email, or text.
The Research Guides may contain helpful suggestions to complete research assignments for specific courses. Search by campus, subject, or by course to see if there is a corresponding guide that helps.
Also, we can recommend ebooks, help you find digital newspapers, or provide assistance for our streaming video databases.
Keep checking TCCD's website for information regarding any changes to the campus's hours of operation. For any other library-related inquiry, call 817-515-6627.
In NE Library, Student Services, TCC
February 10, 2020 9:52 pm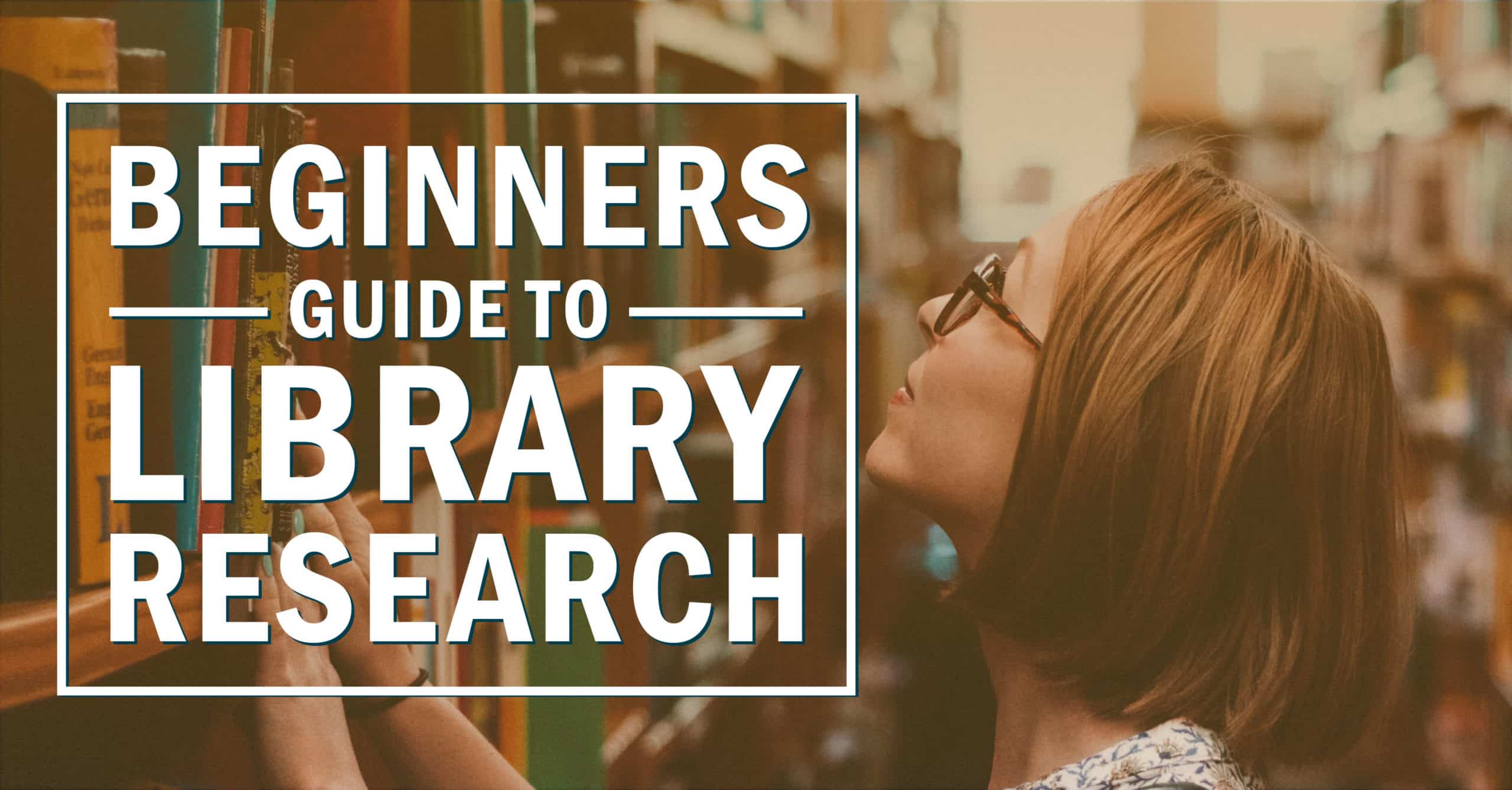 Students who attend this inaugural "Research-A-Thon" program will have the opportunity to rotate between 8 different stations and learn from information professionals about 8 different topics to aid in their academic research projects at Tarrant County College.
Participants will hear presentations on how to use Topic Mapping to brainstorm and plan their research;  the different types of resources available from the TCC libraries, both in print and online;  how our online database tools compare to Google and Wikipedia, when it comes to academic research;  and live-practice of searching through our library databases.  There will also be speakers who address the pitfalls of plagiarism, using proper citation techniques in one's writing, and more!
This event is open to any students who wish to come-and-go on their own schedule, but we are also inviting Northeast Campus faculty to come and bring their classes, so that the students can rotate between all stations within a given class period.  The NE Student Activities Dept. is providing pizza for our student participants, and several faculty from different disciplines are offering Extra Credit for their students who visit all the stations and complete a "Passport."
This program has been developed by the NE Library Staff, under the leadership of April Martinez, Asst. Director of Library Services.  It was designed at the request of the NE Campus Student Success Committee, with the support of multiple other departments and volunteers from across the TCC District.
We hope to see you there!
In How-To & Tutorials, NE Library, Special Events, Student Services
January 30, 2020 2:38 pm
Join the Northeast Campus in celebrating Black History Month. The campus will host a variety of events highlighting contributions and foster an open environment to learn about Black heritage. Please see the flyer below for times and dates.
Email cara.walker@tccd.edu for specific questions.
In Arts & Humanities, Business & Social Sciences, History, Just For Fun, News, Observances, Special Events, TCC
November 6, 2019 2:47 pm
Join the Northeast Library in celebrating National Writing Month!
November is NaNoWriMo, a month-long writing challenge. Starting in 1999, the challenge to write 50,000 words over 30 days has spawned a community of writers, readers, and everyone in between to come together and make time for writing. Every Monday the Northeast Library will host a meet-up for writers.  
For more information on writing resources, visit
NaNoWriMo.
In Arts & Humanities, Fiction, Just For Fun, NaNoWriMo, NE Library
October 17, 2019 10:34 am
There is still time to visit the J. Ardis Bell Library on TCC's Northeast Campus and enjoy a timeline of historic Tarrant County.  This fascinating look into the past is being shared with the NE Campus Community by members of the Tarrant County Historical Commission.
The display will be available for viewing on the upper level of the NE Library until Friday, November 22.  Visitors are able to access the exhibit during normal Library business hours.  Classes are welcome.

Along with the 12-week exhibit, the TCHC is partnering with the Library to sponsor a short series of local history presentations.  The first of these, entitled "How the West Was Won" will be held at the rear of the Library's upper floor, on Thurs, October 17th, at 12:30 PM.  Light refreshments will be served.
For library hours o

r any other questions, please call 817-515-6627, or visit us online at library.tccd.edu

In Business & Social Sciences, History, Just For Fun, Special Events