Tag Archive: database
February 10, 2020 9:52 pm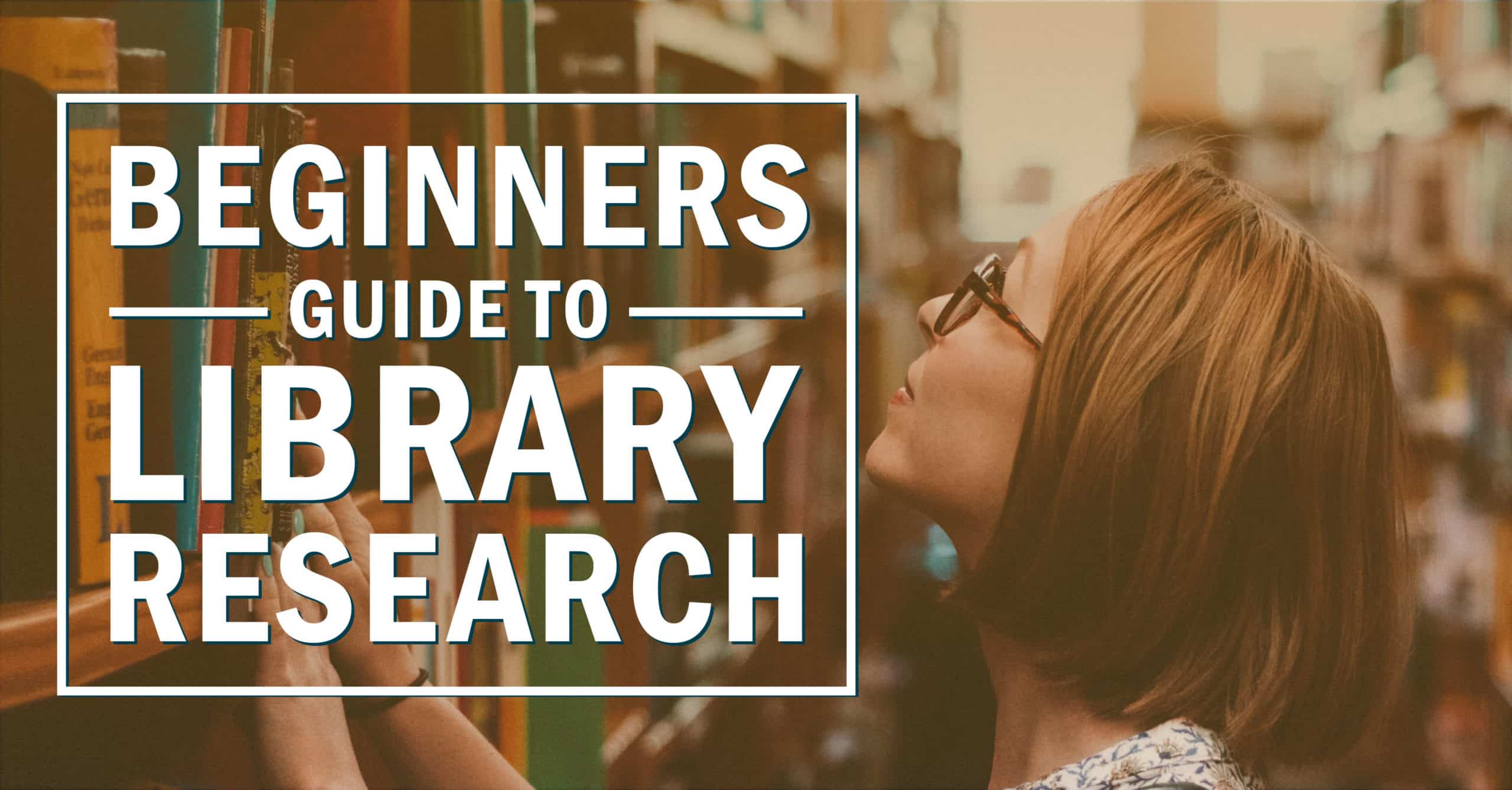 Students who attend this inaugural "Research-A-Thon" program will have the opportunity to rotate between 8 different stations and learn from information professionals about 8 different topics to aid in their academic research projects at Tarrant County College.
Participants will hear presentations on how to use Topic Mapping to brainstorm and plan their research;  the different types of resources available from the TCC libraries, both in print and online;  how our online database tools compare to Google and Wikipedia, when it comes to academic research;  and live-practice of searching through our library databases.  There will also be speakers who address the pitfalls of plagiarism, using proper citation techniques in one's writing, and more!
This event is open to any students who wish to come-and-go on their own schedule, but we are also inviting Northeast Campus faculty to come and bring their classes, so that the students can rotate between all stations within a given class period.  The NE Student Activities Dept. is providing pizza for our student participants, and several faculty from different disciplines are offering Extra Credit for their students who visit all the stations and complete a "Passport."
This program has been developed by the NE Library Staff, under the leadership of April Martinez, Asst. Director of Library Services.  It was designed at the request of the NE Campus Student Success Committee, with the support of multiple other departments and volunteers from across the TCC District.
We hope to see you there!
In How-To & Tutorials, NE Library, Special Events, Student Services
July 31, 2016 11:01 pm
Are you sick?  Hurt?  Feeling under the weather?  Don't worry…  We've got just the thing.
The  Health & Wellness Resource Center  is just one of the many online databases that the TCC Library System provides for FREE to all Tarrant County College students, faculty, and staff.  Published by the GaleNet reference group, this database hosts a wealth of information on all manner of illnesses and injuries and, like all of our subscription Databases, it is always available 24/7, from any internet-enabled device, if you log in with your current TCC credentials.
Were you bitten by a dog and want to see if the wound is infected?  Click here.  Are you doing research for a class presentation on the dangers of steroid abuse?  No problem.  Just click here.  The Health & Wellness Center covers literally thousands of Diseases & Conditions in their massive database.
If your doctor prescribes a new medication and you have questions about the side effects or intended use, you can pull up the details for just about any meds on the market  here.  The directory also provides handy information on a wide variety of  alternative remedies, homeopathic treatments, and herbal supplements.
The Health & Wellness Resource database also offers access to free online Risk Assessments that you can take from the privacy of your own home.  Are you a smoker who wants to evaluate your chances of devevloping lung cancer?  Are you worried about Acid Reflux disease, and how it will affect you?  Click  here  to calculate your risks and read about signs and symptoms to watch for.
One of the best features of the H&WRC is that Gale publishes their information in layman's terms.  No medical jargon – – just plain, easy-to-understand language.
Of course, no online database could (or should) take the place of expert advice from a qualified physician.  There are LOTS of amazing doctors out there…  but you wouldn't want to trust just anyone with all the decisions over your well-being.  So keep yourself informed.  When it comes to your health, or the health of a loved one, there's no such thing as "too much information."
The next time you're not feeling so hot, consider consulting with the Health & Wellness Resource Center.  You might just save yourself the cost of an office visit.
Be sure to check back later in August and see what our next Database of the Month will be.  Until then, stay healthy, and we'll see you in the library!
In Database Of The Month, NE Library, Science & Technology, Student Services, TCC
June 30, 2016 6:29 pm
Are you hitting the road this summer?  Travelling to exotic beaches?  Bustling cities?  Or beautiful landscapes?
It's always better to travel with someone who knows how to handle themselves in any situation…  So why not take the Road Warrior with you?
No, not that one…   The Global Road Warrior!  GRW is just one of the many database programs offered free of charge on the TCC Library's website.  It is available 24/7 for any current TCC student, staff, or faculty member, and – like almost all of our databases – it can be accessed from ANYWHERE that you get online, just by logging in with your active TCC credentials  (WebAdvisor ID & Password).
What does the Global Road Warrior do, exactly?  I'm so glad you asked…
The GRW program is a search tool for millions of facts and helpful tips about any country you are planning to visit.  It doesn't matter if you are travelling by plane, train, or automobile;  the GRW fact-finder will help ensure you're ready to go, before you get underway.
Want to learn the best places to stay during the Olympics in Brazil?  What to order when you go out to eat in Paris?  How to calculate currency exchanges between U.S. dollars and Italian lira?  Whether your electric hair-dryer will work with the power outlets in Yemen?
This database has information on 175 different countries, with details on:
In Database Of The Month, NE Library, Student Services
May 24, 2016 5:31 pm
Bonjour!  Marhaba!  Guten Tag!  Ni Hao!  Hello!
No matter what you are majoring in, or where you want to go in life, knowing another language will help you get there.
Here at the TCC Library System, we are proud to offer all of our students, faculty, and staff free access to Mango Languages – the online language learning service that helps adult students learn by combining together all the elements of video, audio, text, and speech practice.
Anyone can log into Mango from the TCC campus network with no problem  (college PC's in all TCC campus libraries, computer labs, etc.).  You can ALSO access the program for FREE from home on your laptop or portable device, when logged into the library's website with your current TCC student credentials.  Once you have created your account, you can log into it from anywhere you get online.  Mango users can also pause their lessons and come back to it later.  The software will remember where you were, and pick up from where you left off.
At the present time, our TCC account with Mango Languages is offering training in the following 6 languages:
Spanish  (Latin America)
English  (as a 2nd Language)
French
Arabic  (Modern Standard)
Chinese  (Mandarin)
German
Those cover all the language courses currently taught at Tarrant County College, and more!  In time, we may offer additional languages from the Mango catalog, such as Russian, Japanese, or even Pirate-Speech!  …  (Yes, really.)
For a full listing of all 71 languages currently available to libraries across the country from the Mango Corporation, click HERE …  and if you decide to take advantage of the Mango program to learn a new language, please leave us a comment and let us know how you like it!    🙂
Learn a Language…  See the World…  Talk to People…  Try some Mango…  and then be sure to check back here on the NE Library blog again in June to see what our next Database of the Month will be!
While you wait, take a word of advice from the great Lane Meyer (John Cusack) in Better Off Dead, who taught us that "language lessons" can turn your whole life around.
** Better Off Dead.  Writ. and Dir. "Savage" Steve Holland.  Prod. A&M Films, CBS Entertainment.  1985.
In Database Of The Month, How-To & Tutorials, NE Library, Student Services
November 18, 2014 10:52 am
With the cold weather coming up, and already upon us to a certain degree (no pun intended – actually pun intended) it's time to get ideas for how to fritter the cold days away while staying warm inside.  Or perhaps you already have hobbies you enjoy doing to pass the time, but have run out of ideas.
Maybe you like scrapbooking or wine making or doing arts and crafts with your kids, grandkids, nieces, nephews, etc.  Maybe you enjoy building models (or breaking them).  Or maybe these are all things you would like to try, but never knew where to begin.
Did you know that as a faculty member, staff member or current student at Tarrant County College you have access to over 1,500 magazines related to hobbies and crafts right at your fingertips?  That's right.  With EBSCOhost's Hobbies and Crafts database, you are only clicks away from thousands of ideas to keep you busy.  Campus closed for snow days (hooray!)?  Campus closed for the winter break (hooray!)?  No worries.  Anywhere you have access to the internet you have access to EBSCOhost's Hobbies and Crafts database.
But wait – that's not all.  You also get access to hundreds of videos, hobby profiles, and recipes (thousands of recipes, actually).  How much would you expect to pay for all of this awesomeness?  One-million dollars?  Ten million dollars?  Of course not, that would be crazy.  But if I told you it was all free, how would you feel about that?  Probably pretty good, right?  Well I can't tell you that because it is not free.  BUT it is already paid for, so why not use it?
So run home as fast as you can, lock the doors, shutter the windows, fire up the fireplace (or furnace or space-heater or whatever you use to keep warm), get a nice bowl of your favorite healthy snack, a big cup of your favorite healthy beverage, and plop down in front of your computer.  It's a long winter and it's time to get to crafting and hobbying (not an actual word, but you get the point)!
Action Figure Digest, Giftmaker, Scrap Granny Crochet, and more all await your eyes!  From the A-Z of Crewel Embroidery to Z-Boys & Skateboarding – the TCC Libraries have you covered!
How do you find this database?  Follow these simple steps and you'll be there:
Go to the library's main page (http://library.tccd.edu)
From the center-right of the screen, in the big blue-green box, select "Find Articles by Subject"

From that drop down menu, select "All Databases Listed Alphabetically"

Select the letter "H"
Select "Hobbies & Crafts Reference Center"
You are there!
Enter what you want to learn about in the Basic Search box and click "Search."
Seriously, how cool is this database?  If you said very cool, you are right.
In NE Library, TCC