Faculty Resources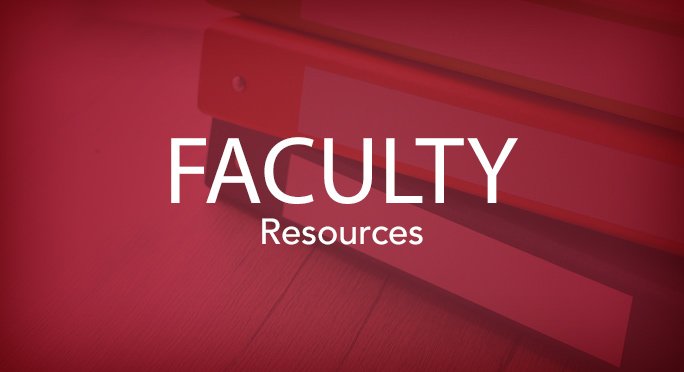 Online Request Form for Library Instruction – Are you ready for your students to learn how to use the library resources to conduct good research?  To schedule a class, please complete and submit this form, stop by the library, or email:  april.martinez@tccd.edu.
Library Instruction Scheduling Form
Request Books and Material for Purchasing – Are there books, DVDs, magazines, or journals you think would be solid additions to our collection?  We do what we can to get suggested items added to the collection.  Please complete and submit this form or email:  mark.dolive@tccd.edu
Interlibrary Loan Services – Are you looking for a title that isn't on our shelves?  If another TCC Library has the item, we can have it transferred between campuses…  or, if the item is available at an outside library, then faculty & staff may complete an Interlibrary Loan Request Form and our District Library Technical Services staff will do their best to find a copy and have it shipped to your preferred TCC Library.  You will use your Single-Sign-On credentials to access this form.  Please note that ILL items may take 2-6 weeks to arrive.  For more information on the ILL process, contact:  cheryl.kinsey@tccd.edu.
Interlibrary Loan Request Form
Plagiarism Prevention site  –  turnitin.com
Turnitin.com Instructor Training