Categories for
March 17, 2020 1:03 pm
The J. Ardis Bell Library on the Northeast Campus is committed to continue our service to the public. The library is open Monday through Friday from 8 a.m. to 5 p.m. until further notice. All TCCD libraries are working together to support the continuity of learning by providing assistance in several ways besides physical presence in the library.
Our Ask a librarian page where you can find answers to our frequently asked questions or submit your question via chat, email, or text.
The Research Guides may contain helpful suggestions to complete research assignments for specific courses. Search by campus, subject, or by course to see if there is a corresponding guide that helps.
Also, we can recommend ebooks, help you find digital newspapers, or provide assistance for our streaming video databases.
Keep checking TCCD's website for information regarding any changes to the campus's hours of operation. For any other library-related inquiry, call 817-515-6627.
In NE Library, Student Services, TCC
February 10, 2020 9:52 pm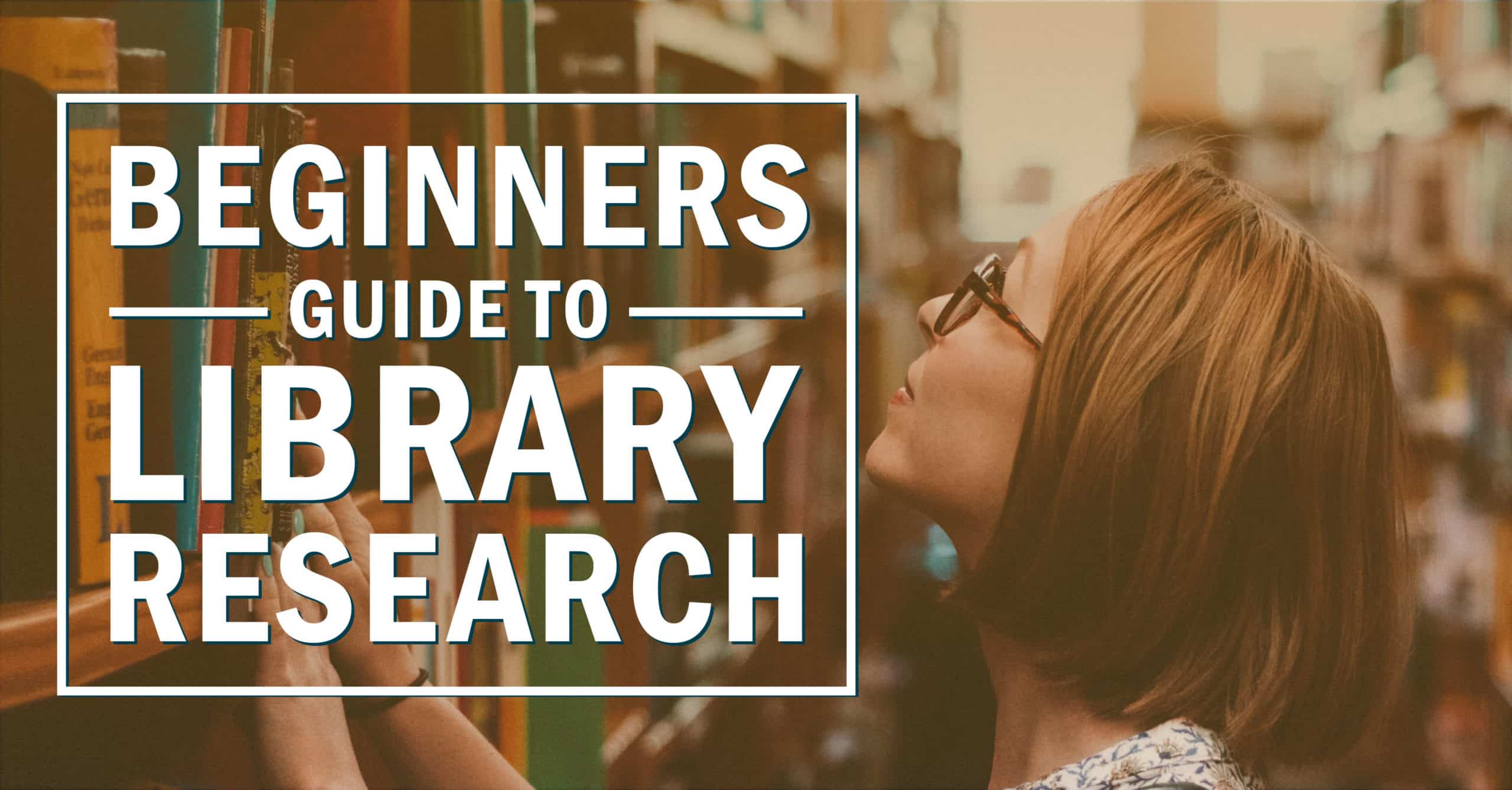 Students who attend this inaugural "Research-A-Thon" program will have the opportunity to rotate between 8 different stations and learn from information professionals about 8 different topics to aid in their academic research projects at Tarrant County College.
Participants will hear presentations on how to use Topic Mapping to brainstorm and plan their research;  the different types of resources available from the TCC libraries, both in print and online;  how our online database tools compare to Google and Wikipedia, when it comes to academic research;  and live-practice of searching through our library databases.  There will also be speakers who address the pitfalls of plagiarism, using proper citation techniques in one's writing, and more!
This event is open to any students who wish to come-and-go on their own schedule, but we are also inviting Northeast Campus faculty to come and bring their classes, so that the students can rotate between all stations within a given class period.  The NE Student Activities Dept. is providing pizza for our student participants, and several faculty from different disciplines are offering Extra Credit for their students who visit all the stations and complete a "Passport."
This program has been developed by the NE Library Staff, under the leadership of April Martinez, Asst. Director of Library Services.  It was designed at the request of the NE Campus Student Success Committee, with the support of multiple other departments and volunteers from across the TCC District.
We hope to see you there!
In How-To & Tutorials, NE Library, Special Events, Student Services
December 11, 2019 6:51 pm
Welcome to the end of another Fall semester.  Finals are over!  You've made it!
It's time to relax and enjoy a few weeks of vacation before the new Spring term starts…  and that means the Library will be shortening our hours too.  Details below:
Now that the stress of Final Exams has officially ended, the J. Ardis Bell Library is trimming back our hours and getting ready for an exciting new year ahead in 2020.  As we count down these last couple of days before Winter Break, the NE Library will be OPEN:
Thurs, Dec 12, 2019   8:00 AM – 5:00 PM
Fri, Dec 13, 2019   8:00 AM – 5:00 PM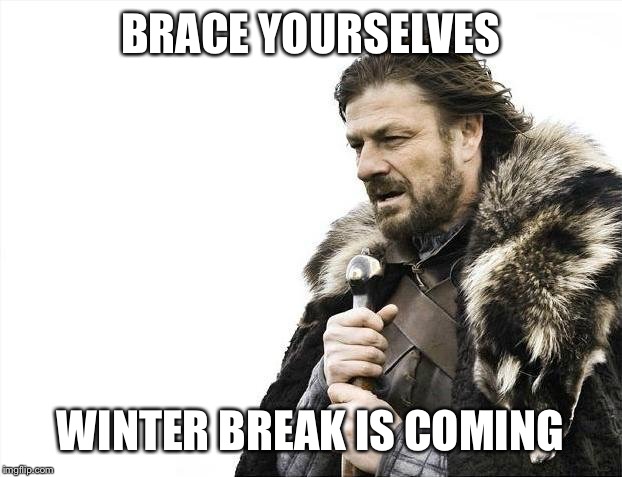 Effective at 5:00 p.m. this Friday  (12/13/19)  the entire Northeast Campus will be CLOSED, in observance of our annual Winter Break.  ALL  Tarrant County College District offices, libraries, and labs will be CLOSED for the duration of Winter Break, from Saturday, December 14th  -thru-  Wednesday, January 1st.
The Library will re-open when we return to campus at 8:00 a.m. on the morning of Thursday, January 2, 2019.
Of course, the library's website will still be available 24/7 throughout the entire Break, along with our collection of electronic databases and e-books.  Any TCC student can access our web-based services by logging in with their current credentials  (MyTCC / Blackboard ID & Password).
Once we return in January, our service hours will be…
Thursday, Jan 2, 2020   *OPEN*   8:00 AM – 5:00 PM
Friday, Jan 3, 2020   *OPEN*   1:00 PM – 5:00 PM
Saturday & Sunday, Jan 4 & 5, 2020   *CLOSED*
(We will be CLOSED on the morning of Friday, Jan 3rd, for Library Staff training.)
"Connections Week" is a semi-annual program that takes place on Northeast Campus, when all of the faculty and staff are gearing up and getting ready for the start of a new semester.  It is a week full of professional development, training programs, curriculum planning, and more.  During "Connections Week," the Library's service hours will be…
Monday, Jan 6, 2020   *OPEN*   8:00 AM – 5:00 PM
Tuesday, Jan 7, 2020   *OPEN*   1:00 PM – 5:00 PM
Wed — Fri, Jan 8-10   *OPEN*   8:00 AM – 5:00 PM
Saturday & Sunday, Jan 11 & 12, 2020   *CLOSED*
(We will be CLOSED on the morning of Tuesday, Jan 7th, for an All-Campus Staff training event.)
Classes will start for the new Spring semester on the morning of Monday, January 13th, 2020.  Our newly updated Library Service Hours will take effect that morning, and will continue throughout the rest of the new term.  Effective this Spring, your NE Campus Library will be open…
Monday   7:00 AM – 10:00 PM
Tuesday   7:00 AM – 10:00 PM
Wednesday   7:00 AM – 10:00 PM
Thursday   7:00 AM – 10:00 PM
Friday   7:00 AM – 9:00 PM
Saturday   8:00 AM – 9:00 PM
Sunday   12:00 PM – 5:00 PM
Remember — the Library's Computer Learning Center and the lower level of the NE Library are scheduled to close 15 minutes before the rest of the building closes.  (On weeknights, for example, the LCLC closes at 9:45 PM, prior to the entire Library closing at 10 PM.)
Monday, January 20th, 2020
The Library will be  *CLOSED*  in observance of the MLK Jr. Holiday
That should carry us through the month of January and well into the start of the Spring Semester.
We hope that everyone enjoys a safe and restful Winter Break.  We'll see you back in the Library soon!
In Library Hours, NE Library, News, Student Services, TCC
December 4, 2019 8:14 pm
The end of another semester is upon us…  and with it come long days of intense studying for FINAL EXAMS.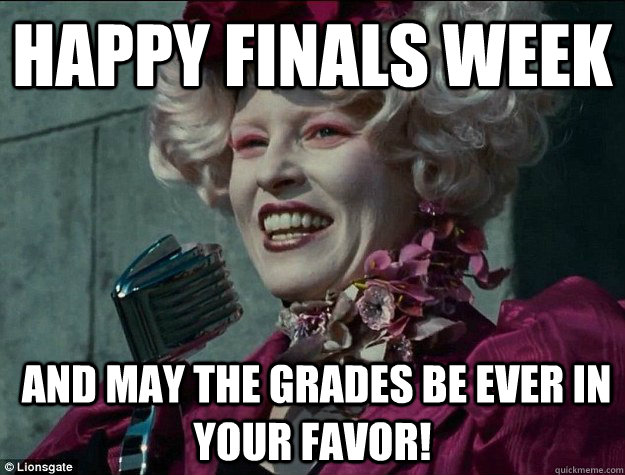 Keep your cool and don't stress out!  The NE Campus Library is here to help!
We're always here to provide the resources you'll need to succeed…  We have thousands of books to check-out, dozens of online databases to help with your research, and if you're not sure where to start, just Ask a Librarian!  We have even set up a special display of library materials, dedicated to study tips, test-taking strategies, and ways to help our students manage their anxiety levels during this most stressful time of year.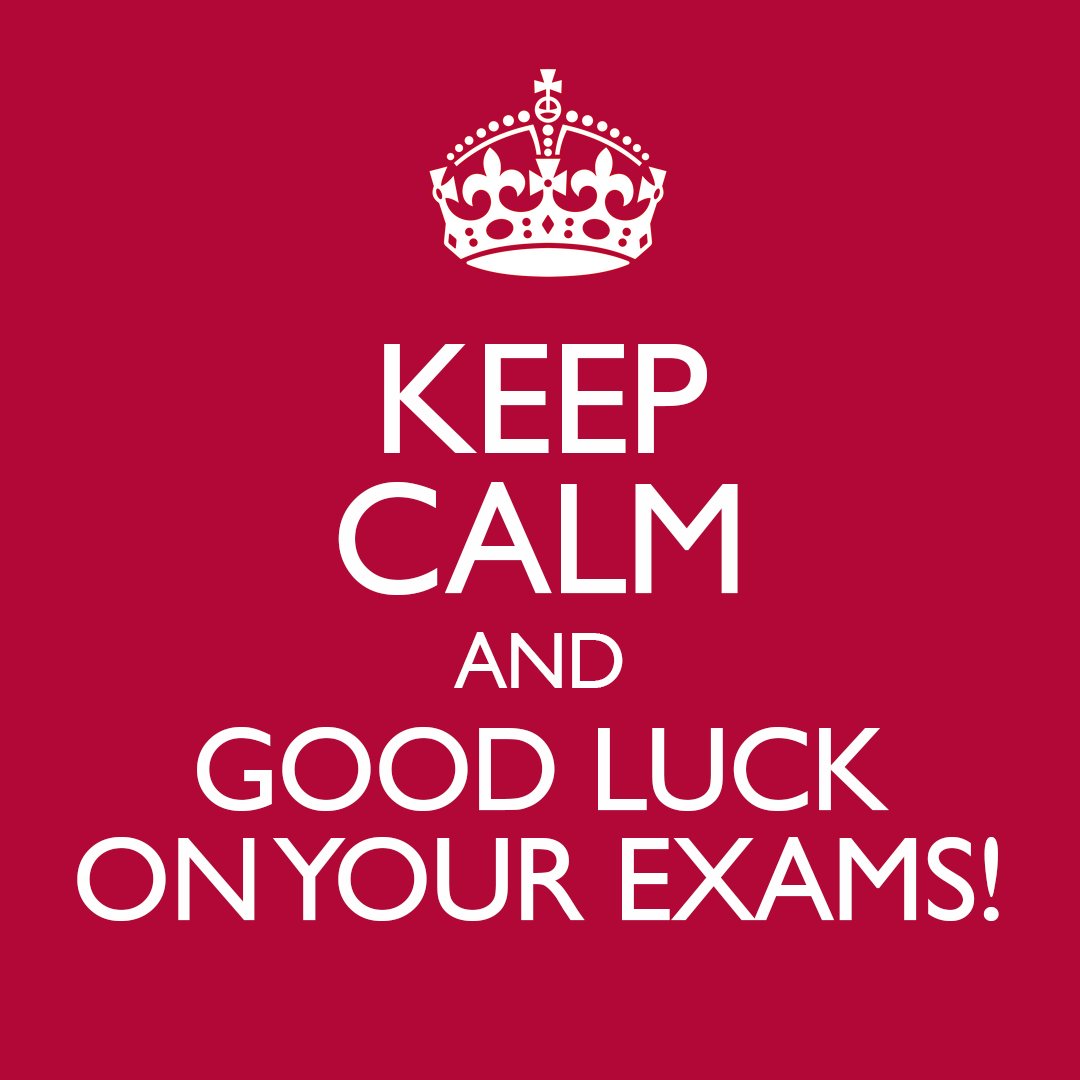 For the sixth year in a row, we are inviting all students to take advantage of our Stress-Free Finals Week Fun Zone in the front lobby of the NE Library.
Not sure when your exam starts?  Stop by the Circulation Desk and pick up a copy of the Finals Week Exam Schedule…   or just click HERE.
Need a Scan-Tron answer sheet for your exam that starts in 5 minutes?  No problem!  The Library is giving out free scan-trons throughout Finals Week, from Dec 4-11.
Would you like to de-stress and express your artistic side with crayons and coloring sheets?  Or re-focus your mind between subjects with a word-search or crossword puzzle?  How about joining in with fellow students to work on a community jigsaw puzzle?   Or just "veg out," kick back, and enjoy some awesome cartoons on the big-screen (at NLIB #2102).  Or all of the above?

And, as always, the Library is providing FREE COFFEE & SNACKS to all of our students, throughout this busy week.  Come in and enjoy!
Best of luck on all your exams.  We'll see you in the Library!
In Just For Fun, NE Library, Special Events, Student Services
May 21, 2019 12:40 pm
Did you know that TCC offers downloads of Microsoft Office 365: Education edition for FREE to all current students, faculty, and staff?  Stop by the NE Library Computer Learning Center  (LCLC)  to pick up detailed written instructions on how to access this offer and install your own free copy.
Each user can download the program on up to 5 computers  (PC or Mac),  5 tablets, and 5 mobile phones.  The subscription includes Microsoft products like Word, PowerPoint, Excel, and more.
Now…  Keep reading for an important announcement from TCC's Information Technology department staff, with regard to your MS Office 365 account:
IMPORTANT! Action Required: Changes to Your Free Personal Microsoft Office Account with myTCC
Tarrant County College (TCC) is working to make your login experience faster and easier. Over the last few months, we've been gearing up to launch One Login, TCC's Single-Sign-On project. To support this effort, we are required to make changes to myTCC that will temporarily impact your free personal use of Microsoft Office.
What is a myTCC Personal Use Account?
Microsoft Office (MS) 365 is available via your my.tccd.edu email account for personal devices and MS Office 365 online.
This subscription includes products such as OneDrive, Sharepoint, Word, Excel and PowerPoint.
Here's what you need to know:
Effective May 25th, you will no longer have access to your current personal use Microsoft Office account through myTCC.
In preparation for required updates, move any documents you have stored in your online MS Office 365 account to an alternate location

prior to May 24th

.
All documents and data associated with your myTCC personal use Microsoft Office account will no longer be available as of May 25th.
What's next?
We sincerely apologize for this temporary inconvenience due to upcoming enhancements. We look forward to offering you a new single-sign-on experience with TCC in the coming months and will send additional reminders as we get closer to this change. In the meantime, if you have any questions, please submit them via email to  One-Login@tccd.edu.
Remember! All documents and data associated with your current personal use Microsoft Office account with myTCC will be deleted and no longer available as of May 25th.
In Library Computer Learning Center, News, Student Services, TCC