Categories for
April 22, 2020 7:54 pm
 National Library Week continues at TCC!
Today — Wednesday, April 22nd — is National Administrative Professionals Day, so let's meet the NE Campus Library Administration Team!
Ms. Katy Hill is the NE Library's Administrative Assistant.  She has been at TCC since December 2014, and has been working in libraries since 2009.
In her role as the Admin. Asst. for the J. Ardis Bell Library, Katy is responsible for overseeing our meeting room calendars, so in order to place a reservation for the Heritage Room  (NLIB #1129-C)  or the Library Classroom  (NLIB #2102),  you would contact her.  When the Library hosts programs or events throughout the year, Katy is responsible for a lot of the preparation work.  She also handles Library Staff timecards, as well as managing our expense reports, facility work orders, and a TON of other important duties that keep the building running smoothly each day.
Outside of work, Katy is a regular on the community theater scene.  She loves karaoke, horror movies, and Hamilton.
Ms. April Martinez is the Assistant Director of Library Services for the NE Campus.
Mark Dolive is the Director of Library Services for the J. Ardis Bell Library.
To find out more about National Library Week, or to learn how you can #FindYourPlace at the TCC Library as an Author,  a Traveller,  or a Volunteer, check out these outstanding posts from the South Campus Library Blog page!
In National Library Week, NE Library, Observances
March 17, 2020 1:03 pm
The J. Ardis Bell Library on the Northeast Campus is committed to continue our service to the public. The library is open Monday through Friday from 8 a.m. to 5 p.m. until further notice. All TCCD libraries are working together to support the continuity of learning by providing assistance in several ways besides physical presence in the library.
Our Ask a librarian page where you can find answers to our frequently asked questions or submit your question via chat, email, or text.
The Research Guides may contain helpful suggestions to complete research assignments for specific courses. Search by campus, subject, or by course to see if there is a corresponding guide that helps.
Also, we can recommend ebooks, help you find digital newspapers, or provide assistance for our streaming video databases.
Keep checking TCCD's website for information regarding any changes to the campus's hours of operation. For any other library-related inquiry, call 817-515-6627.
In NE Library, Student Services, TCC
March 5, 2020 7:21 pm
As the 2020 Spring semester hits the halfway point, the staff at your TCC Northeast Campus Library would like to share this reminder about Library service hours during the upcoming Spring Break week:
The NE Campus Library will be OPEN for our normal business hours on March 6th and 7th, while Weekend College classes are still in session.
Friday, March 6, 2020   

OPEN

 7:00 AM – 9:00 PM

Saturday, March 7, 2020   OPEN  8:00 AM – 9:00 PM
Effective at 9:00 p.m. on Saturday, March 7, 2020  —  ALL Tarrant County College Libraries and District offices will be CLOSED in observance of the annual Spring Break.
Sunday, March 8   CLOSED
Monday, March 9   CLOSED
Tuesday, March 10   CLOSED
Wednesday, March 11   CLOSED
Thursday, March 12   CLOSED
Friday, March 13   CLOSED
Saturday, March 14   CLOSED
Sunday, March 15   CLOSED
Of course, our Online Databases and Research Guides are always available 24/7, and may be accessed from anywhere, if you log in with your current TCC Student credentials at  library.tccd.edu.   Many local public libraries are also open throughout the week, and will be available to help our students/users with any of their springtime research needs.
Effective on Monday, March 16th, the NE Library will resume our regularly scheduled service hours:
Monday – Thursday:    7:00 AM – 10:00 PM
Friday:    7:00 AM – 9:00 PM
Saturday:    8:00 AM – 9:00 PM
Sunday:    12 Noon – 5:00 PM
Enjoy your vacation!!  Until we see you back in the Library again, here are some tips on how best to enjoy a safe and healthy Spring Break:
Spring Break Health and Safety Tips
(adapted from: www.cdc.gov)
Limit alcohol.
If drinking alcohol is part of your break, remember that it can impair your judgment and actions. Alcohol-related motor vehicle crashes kill someone every 31 minutes and nonfatally injure someone every two minutes. Don't drink and drive. There are plenty of non-alcoholic alternatives.
Be active.
You've probably been sitting most of the year working at the computer, studying, or in class. During the break, take the opportunity to start a fitness program. Do a variety of fun activities like walking, dancing, playing volleyball, swimming, and more. It doesn't need to be hard to be beneficial. Avoid injury by starting any new activity slowly. Be active for at least 2½ hours a week. Include activities that raise your breathing and heart rates and that strengthen your muscles.
Plan a successful trip.
If you are going on a trip, be prepared. Are vaccinations required? Are there special food, destination, or other things you need to consider ahead of time? If you are taking medications, do you have enough for the trip? Know what's happening en route or at your travel destination.
Protect yourself.
Love is all around, and so are sexually transmitted diseases. The only 100% sure way to prevent sexually transmitted diseases and unintended pregnancy is by not having sex. If you choose to have sex, using latex condoms and having a monogamous, uninfected partner may help lower your risk.
Women are more likely to be victims of sexual violence than men. Women who experience both sexual and physical abuse are significantly more likely to have sexually transmitted diseases. Take precautions and avoid situations or persons that may place you at risk for harm.
Watch your step.
There may be temptations on your break that involve different or high-risk activity. Think twice before putting yourself at risk for injury. Be sure to use appropriate safety gear before venturing out, such as seat belts, life vests, or knee pads. Remember that unintentional injuries kill more Americans in their first three decades of life than any other cause of death. In fact, injuries (both unintentional and those caused by acts of violence) are among the top ten killers for Americans of all ages.
Protect your eyes.
If you wear contact lenses, practice healthy wear and care tips, even when you're on vacation. Carry a spare pair of glasses and contact lens supplies with you so you can take out your contacts safely when you need to. Remove contacts before swimming, as exposing contact lenses to water can lead to painful, sometimes blinding eye infections. Always take your contacts out before bed, even if you're up late or traveling. Sleeping in contact lenses has been linked to serious eye infections.
Know the ropes.
When swimming and boating, know what's expected and what you can do to prevent injury or death for yourself and others. Know how to swim. Wear your life jacket while boating. Avoid alcoholic beverages while boating. Complete a boating education course. Participate in the vessel safety check program.
Protect yourself from the sun.
After a cold winter, it's tempting to stay in the hot sun all day. Although getting a little sun can have some benefits, excessive and unprotected sun exposure can result in premature aging, changes in skin texture, and skin cancer. Always wear sunscreen with at least SPF 15. For eye protection, wear wraparound sunglasses that provide 100 percent UV ray protection.
Eat healthy.
Having fun takes energy and fuel. Be sure to eat a variety of foods, including plenty of vegetables, fruits, and whole grain products. Also include low-fat dairy products, lean meats, poultry, fish, and legumes. Drink lots of water and go easy on the salt, sugar, alcohol, and saturated fat. Good nutrition should be part of an overall healthy lifestyle, including regular physical activity, not smoking, and stress management.
Be smoke-free.
Avoid smoking and secondhand smoke. Just 20 minutes after smoking that last cigarette, your body begins a series of positive changes that continue for years. Quitting is one of the best things you can do for yourself and others.
Get help.
If you or a friend has an alcohol or drug problem, has thoughts of suicide, or is in crisis for any reason, get help. Call 911 for emergency services, 1-800-662-4357 for substance abuse help, and 1-800-273-TALK (8255) for the National Suicide Prevention Lifeline.
In Just For Fun, Library Hours, NE Library, TCC
February 10, 2020 9:52 pm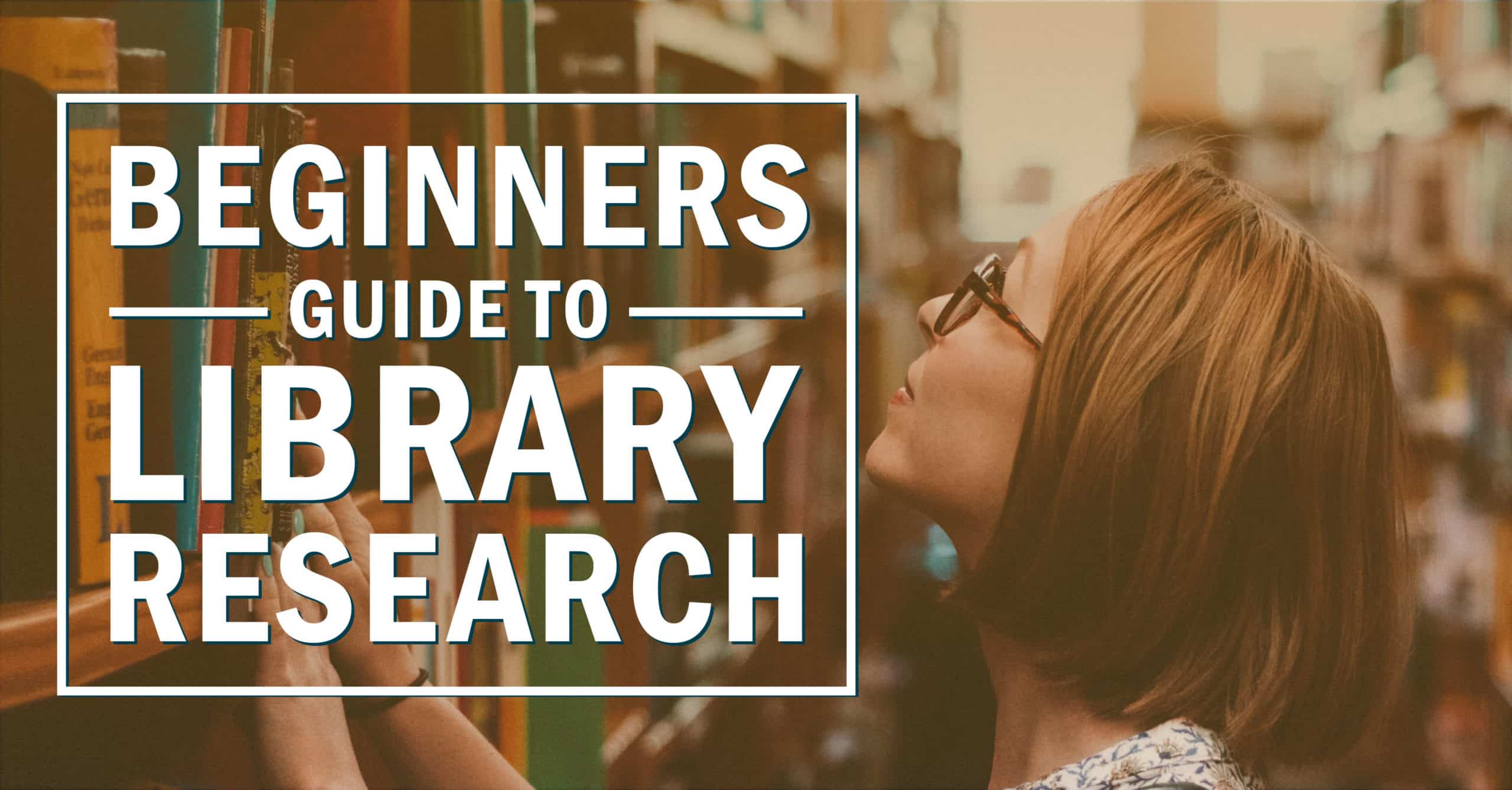 Students who attend this inaugural "Research-A-Thon" program will have the opportunity to rotate between 8 different stations and learn from information professionals about 8 different topics to aid in their academic research projects at Tarrant County College.
Participants will hear presentations on how to use Topic Mapping to brainstorm and plan their research;  the different types of resources available from the TCC libraries, both in print and online;  how our online database tools compare to Google and Wikipedia, when it comes to academic research;  and live-practice of searching through our library databases.  There will also be speakers who address the pitfalls of plagiarism, using proper citation techniques in one's writing, and more!
This event is open to any students who wish to come-and-go on their own schedule, but we are also inviting Northeast Campus faculty to come and bring their classes, so that the students can rotate between all stations within a given class period.  The NE Student Activities Dept. is providing pizza for our student participants, and several faculty from different disciplines are offering Extra Credit for their students who visit all the stations and complete a "Passport."
This program has been developed by the NE Library Staff, under the leadership of April Martinez, Asst. Director of Library Services.  It was designed at the request of the NE Campus Student Success Committee, with the support of multiple other departments and volunteers from across the TCC District.
We hope to see you there!
In How-To & Tutorials, NE Library, Special Events, Student Services
January 13, 2020 12:03 pm
The J. Ardis Library welcomes everyone back from the winter break!
To celebrate our "new year, new us" attitude, the library would like to announce…
The library has extended operating hours, adding new flooring, and new group/individual study areas!
---
The library is now open:
  Monday – Thursday: 7 a.m. to 10 p.m.
Friday: 7 a.m. to 9 p.m.
Saturday: 8 a.m. to 9 p.m.
Sunday: 12 p.m. to 5 p.m.
---
Come to the library to experience our new configurable furniture whether you are meeting up with friends or hanging out by yourself! See it for yourself…

In Just For Fun, Library Hours, NE Library, News, TCC, Uncategorized