Categories for
March 5, 2020 7:21 pm
As the 2020 Spring semester hits the halfway point, the staff at your TCC Northeast Campus Library would like to share this reminder about Library service hours during the upcoming Spring Break week:
The NE Campus Library will be OPEN for our normal business hours on March 6th and 7th, while Weekend College classes are still in session.
Friday, March 6, 2020   

OPEN

 7:00 AM – 9:00 PM

Saturday, March 7, 2020   OPEN  8:00 AM – 9:00 PM
Effective at 9:00 p.m. on Saturday, March 7, 2020  —  ALL Tarrant County College Libraries and District offices will be CLOSED in observance of the annual Spring Break.
Sunday, March 8   CLOSED
Monday, March 9   CLOSED
Tuesday, March 10   CLOSED
Wednesday, March 11   CLOSED
Thursday, March 12   CLOSED
Friday, March 13   CLOSED
Saturday, March 14   CLOSED
Sunday, March 15   CLOSED
Of course, our Online Databases and Research Guides are always available 24/7, and may be accessed from anywhere, if you log in with your current TCC Student credentials at  library.tccd.edu.   Many local public libraries are also open throughout the week, and will be available to help our students/users with any of their springtime research needs.
Effective on Monday, March 16th, the NE Library will resume our regularly scheduled service hours:
Monday – Thursday:    7:00 AM – 10:00 PM
Friday:    7:00 AM – 9:00 PM
Saturday:    8:00 AM – 9:00 PM
Sunday:    12 Noon – 5:00 PM
Enjoy your vacation!!  Until we see you back in the Library again, here are some tips on how best to enjoy a safe and healthy Spring Break:
Spring Break Health and Safety Tips
(adapted from: www.cdc.gov)
Limit alcohol.
If drinking alcohol is part of your break, remember that it can impair your judgment and actions. Alcohol-related motor vehicle crashes kill someone every 31 minutes and nonfatally injure someone every two minutes. Don't drink and drive. There are plenty of non-alcoholic alternatives.
Be active.
You've probably been sitting most of the year working at the computer, studying, or in class. During the break, take the opportunity to start a fitness program. Do a variety of fun activities like walking, dancing, playing volleyball, swimming, and more. It doesn't need to be hard to be beneficial. Avoid injury by starting any new activity slowly. Be active for at least 2½ hours a week. Include activities that raise your breathing and heart rates and that strengthen your muscles.
Plan a successful trip.
If you are going on a trip, be prepared. Are vaccinations required? Are there special food, destination, or other things you need to consider ahead of time? If you are taking medications, do you have enough for the trip? Know what's happening en route or at your travel destination.
Protect yourself.
Love is all around, and so are sexually transmitted diseases. The only 100% sure way to prevent sexually transmitted diseases and unintended pregnancy is by not having sex. If you choose to have sex, using latex condoms and having a monogamous, uninfected partner may help lower your risk.
Women are more likely to be victims of sexual violence than men. Women who experience both sexual and physical abuse are significantly more likely to have sexually transmitted diseases. Take precautions and avoid situations or persons that may place you at risk for harm.
Watch your step.
There may be temptations on your break that involve different or high-risk activity. Think twice before putting yourself at risk for injury. Be sure to use appropriate safety gear before venturing out, such as seat belts, life vests, or knee pads. Remember that unintentional injuries kill more Americans in their first three decades of life than any other cause of death. In fact, injuries (both unintentional and those caused by acts of violence) are among the top ten killers for Americans of all ages.
Protect your eyes.
If you wear contact lenses, practice healthy wear and care tips, even when you're on vacation. Carry a spare pair of glasses and contact lens supplies with you so you can take out your contacts safely when you need to. Remove contacts before swimming, as exposing contact lenses to water can lead to painful, sometimes blinding eye infections. Always take your contacts out before bed, even if you're up late or traveling. Sleeping in contact lenses has been linked to serious eye infections.
Know the ropes.
When swimming and boating, know what's expected and what you can do to prevent injury or death for yourself and others. Know how to swim. Wear your life jacket while boating. Avoid alcoholic beverages while boating. Complete a boating education course. Participate in the vessel safety check program.
Protect yourself from the sun.
After a cold winter, it's tempting to stay in the hot sun all day. Although getting a little sun can have some benefits, excessive and unprotected sun exposure can result in premature aging, changes in skin texture, and skin cancer. Always wear sunscreen with at least SPF 15. For eye protection, wear wraparound sunglasses that provide 100 percent UV ray protection.
Eat healthy.
Having fun takes energy and fuel. Be sure to eat a variety of foods, including plenty of vegetables, fruits, and whole grain products. Also include low-fat dairy products, lean meats, poultry, fish, and legumes. Drink lots of water and go easy on the salt, sugar, alcohol, and saturated fat. Good nutrition should be part of an overall healthy lifestyle, including regular physical activity, not smoking, and stress management.
Be smoke-free.
Avoid smoking and secondhand smoke. Just 20 minutes after smoking that last cigarette, your body begins a series of positive changes that continue for years. Quitting is one of the best things you can do for yourself and others.
Get help.
If you or a friend has an alcohol or drug problem, has thoughts of suicide, or is in crisis for any reason, get help. Call 911 for emergency services, 1-800-662-4357 for substance abuse help, and 1-800-273-TALK (8255) for the National Suicide Prevention Lifeline.
In Just For Fun, Library Hours, NE Library, TCC
January 30, 2020 2:38 pm
Join the Northeast Campus in celebrating Black History Month. The campus will host a variety of events highlighting contributions and foster an open environment to learn about Black heritage. Please see the flyer below for times and dates.
Email cara.walker@tccd.edu for specific questions.
In Arts & Humanities, Business & Social Sciences, History, Just For Fun, News, Observances, Special Events, TCC
January 13, 2020 12:03 pm
The J. Ardis Library welcomes everyone back from the winter break!
To celebrate our "new year, new us" attitude, the library would like to announce…
The library has extended operating hours, adding new flooring, and new group/individual study areas!
---
The library is now open:
  Monday – Thursday: 7 a.m. to 10 p.m.
Friday: 7 a.m. to 9 p.m.
Saturday: 8 a.m. to 9 p.m.
Sunday: 12 p.m. to 5 p.m.
---
Come to the library to experience our new configurable furniture whether you are meeting up with friends or hanging out by yourself! See it for yourself…

In Just For Fun, Library Hours, NE Library, News, TCC, Uncategorized
December 4, 2019 8:14 pm
The end of another semester is upon us…  and with it come long days of intense studying for FINAL EXAMS.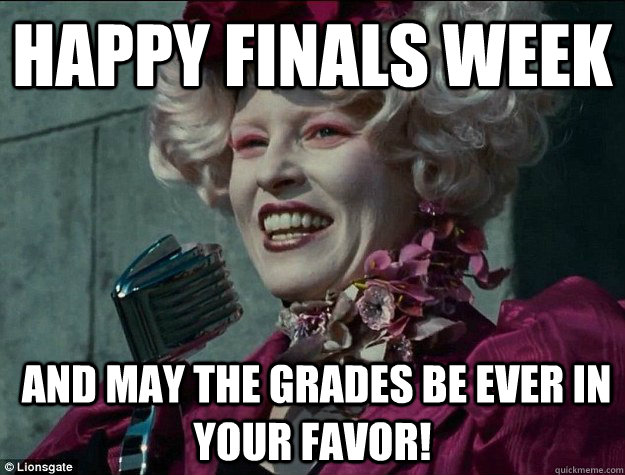 Keep your cool and don't stress out!  The NE Campus Library is here to help!
We're always here to provide the resources you'll need to succeed…  We have thousands of books to check-out, dozens of online databases to help with your research, and if you're not sure where to start, just Ask a Librarian!  We have even set up a special display of library materials, dedicated to study tips, test-taking strategies, and ways to help our students manage their anxiety levels during this most stressful time of year.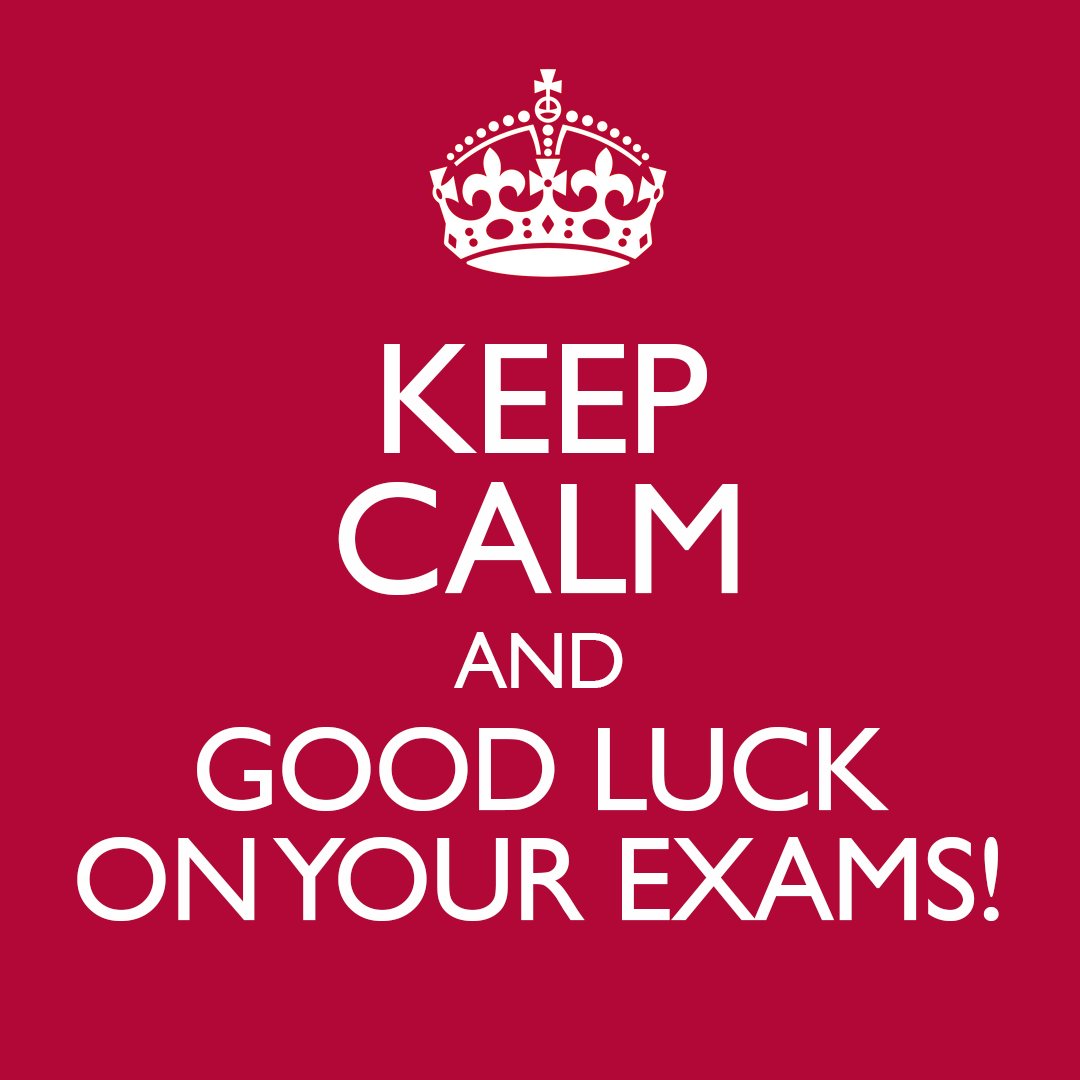 For the sixth year in a row, we are inviting all students to take advantage of our Stress-Free Finals Week Fun Zone in the front lobby of the NE Library.
Not sure when your exam starts?  Stop by the Circulation Desk and pick up a copy of the Finals Week Exam Schedule…   or just click HERE.
Need a Scan-Tron answer sheet for your exam that starts in 5 minutes?  No problem!  The Library is giving out free scan-trons throughout Finals Week, from Dec 4-11.
Would you like to de-stress and express your artistic side with crayons and coloring sheets?  Or re-focus your mind between subjects with a word-search or crossword puzzle?  How about joining in with fellow students to work on a community jigsaw puzzle?   Or just "veg out," kick back, and enjoy some awesome cartoons on the big-screen (at NLIB #2102).  Or all of the above?

And, as always, the Library is providing FREE COFFEE & SNACKS to all of our students, throughout this busy week.  Come in and enjoy!
Best of luck on all your exams.  We'll see you in the Library!
In Just For Fun, NE Library, Special Events, Student Services
November 6, 2019 2:47 pm
Join the Northeast Library in celebrating National Writing Month!
November is NaNoWriMo, a month-long writing challenge. Starting in 1999, the challenge to write 50,000 words over 30 days has spawned a community of writers, readers, and everyone in between to come together and make time for writing. Every Monday the Northeast Library will host a meet-up for writers.  
For more information on writing resources, visit
NaNoWriMo.
In Arts & Humanities, Fiction, Just For Fun, NaNoWriMo, NE Library