Categories for
February 10, 2020 9:52 pm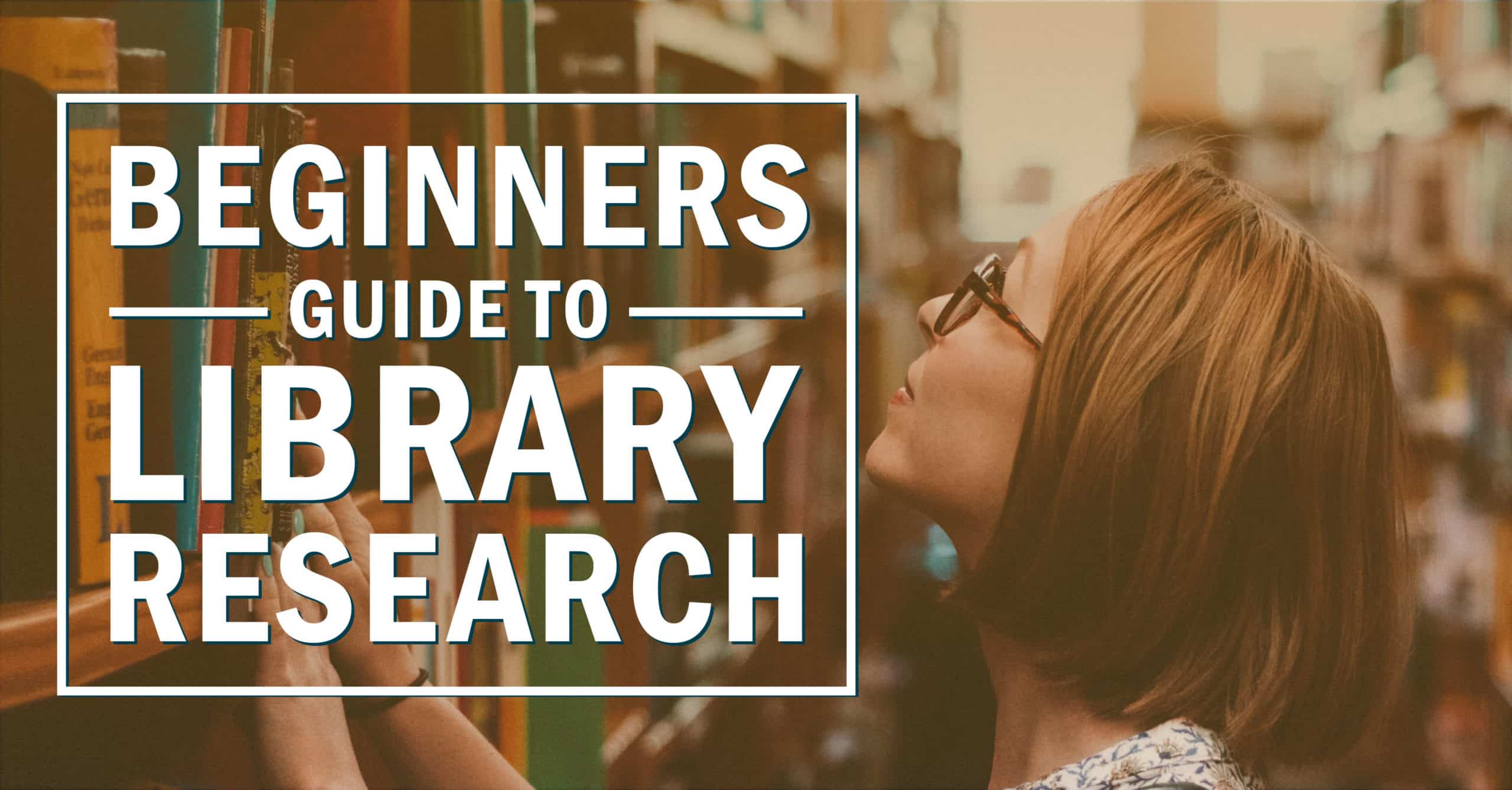 Students who attend this inaugural "Research-A-Thon" program will have the opportunity to rotate between 8 different stations and learn from information professionals about 8 different topics to aid in their academic research projects at Tarrant County College.
Participants will hear presentations on how to use Topic Mapping to brainstorm and plan their research;  the different types of resources available from the TCC libraries, both in print and online;  how our online database tools compare to Google and Wikipedia, when it comes to academic research;  and live-practice of searching through our library databases.  There will also be speakers who address the pitfalls of plagiarism, using proper citation techniques in one's writing, and more!
This event is open to any students who wish to come-and-go on their own schedule, but we are also inviting Northeast Campus faculty to come and bring their classes, so that the students can rotate between all stations within a given class period.  The NE Student Activities Dept. is providing pizza for our student participants, and several faculty from different disciplines are offering Extra Credit for their students who visit all the stations and complete a "Passport."
This program has been developed by the NE Library Staff, under the leadership of April Martinez, Asst. Director of Library Services.  It was designed at the request of the NE Campus Student Success Committee, with the support of multiple other departments and volunteers from across the TCC District.
We hope to see you there!
In How-To & Tutorials, NE Library, Special Events, Student Services
December 7, 2017 3:03 pm
Big announcement! Lynda.com is now available to all TCC students, faculty, and staff! OK, you may say, what is Lynda.com? Keep reading to find out how this new tool can help you learn new skills and improve ones you already have. Here's the link from the library database page: Lynda.com
From Lynda.com: "Lynda.com is a leading online learning platform that helps anyone learn business, software, technology and creative skills to achieve personal and professional goals. Through individual, corporate, academic and government subscriptions, members have access to the Lynda.com video library of engaging, top-quality courses taught by recognized industry experts.
For 20 years, Lynda.com has helped students, leaders, IT and design pros, project managers—anyone in any role—develop software, creative, and business skills. Now part of Linkedin, Lynda.com serves more than 10,000 organizations. With tutorials in five languages, Lynda.com is a global platform for success."
It's easy to use, designed for different learning styles, and features several ways to access including directly from MyTCC, from a mobile app, and from the library page https://library.tccd.edu
So, whether you would like to improve your Microsoft Office skills, get a handle on time management, get some teacher tech tips, or guide a student to become a successful job hunter, give Lynda.com a try!
Here are some links for access and for user tips: For TCC students, faculty, and staff access from MyTCC or from the library page. https://libguides.tccd.edu/lynda
How to use Lynda.com https://www.lynda.com/NA-tutorials/How-use-Lynda-com/77683-2.html
Learning Path: Become a Successful Job Hunter
https://www.lynda.com/learning-paths/Business/become-a-successful-job-hunter
Lynda.com Tips and Tricks
https://www.lynda.com/SharedPlaylist/b828e89063bc45a88c6015a5f4fc2b22
https://www.linkedin.com/help/lynda/ask
In Databases, How-To & Tutorials, NE Library, TCC, Uncategorized
October 2, 2017 1:03 pm
Power Up at Your Library Week  ("Power Up" Week),  October 1-7, is a time to celebrate Texas libraries and librarians and to promote library use and support.  The Texas Library Association started this promotion last year and the J. Ardis Bell Library at TCC Northeast Campus has joined in the fun with activities scheduled for Oct. 2-6.  We'll have creative crafts to make  (bookmarks and pencil cases)  and several stand-up characters to take Selfies with.
Want to see how a 3D printer works?  Wander downstairs to the Library Computer Learning Center.  Our LCLC staff can show you some items that have been printed using the NE Library's 3D printers.
Check out a new book or a DVD, or get ahead on some school assignments. Learn how to use the WEPA print stations. Get help with resources for assignments from a librarian at the Reference/Information Desk.
Did you know the following 2016-17 statistics about the J. Ardis Bell Library?
Number of books in the Circulating Collection:  42,668
Reference Collection:  675 items
Legal Research:  10,563 items
Video/DVD's:  1,014
Ebooks:  197,576
Databases:  155
Number of users in 2016-2017:  212,166
Number of items checked out in 2016-2017:  21,164
Number of 3D printed objects:  92
Number of Library Instruction Classes Taught:  252 with 6,256 attendees
Number of Programs Coordinated by the Library:  54
E-mail your "Power Up!" selfie photos to one of our Library Managers – James Ponder – at james.ponder@tccd.edu to be included in this blog article.
Be Creative – Be Challenged – Be Successful @ the Library
In 3D Printing, How-To & Tutorials, Just For Fun, NE Library, Special Events, Spotlight on Exhibits
March 10, 2017 3:48 pm
This March, we are celebrating a number of observances with special book and materials displays around the NE Library.  Come and see for yourself!
Women's History Month
It has been said that "well behaved women seldom make history."  (~ Laurel Thatcher Ulrich)  Well, we are certainly not making any judgments on their behavior, but we're celebrating Women's History Month 2017 with a select display of biographies on well-known women – past and present – who have helped shape our world.  This book display will be available in the front lobby area of the NE Library throughout the month of March.  For more information on Women's History Month, visit the official national site HERE.
Texas History Month
The State of Texas has a history that is rich, colorful, and often bloody…  Looking back at the history of the Lone Star State, we have assembled a display of library books and materials that cover a wide range of topics, such as:  the establishment of the Spanish missions, the war for Texas Independence, the Texas Rangers (both the lawmen and the baseball team), and the truth behind the mythos of the "Old West."  These items will be available on the lower level of the library throughout the month of March.  For more information on Texas history and heritage, visit the website for the Texas State Historical Association here, or sign up for a Texas History class on your local TCC campus, by clicking here.   🙂
National Crafts Month
March is also National Crafts Month.  We're putting together a special display to highlight materials on the arts of quilting, knitting, crocheting, sewing, and several other handicrafts.  Ms. Beverly, an employee in the Northeast Campus Copy Center (housed within the Library), is an active member in a local DFW-based quilting guild and she has graciously shared with us a large supply of her own personal quilting supplies.  There are an assortment of patterns, tools, cutting guides, etc…  all being shown in the display case on the upper level of the library, throughout the month of March.  To see more information on library materials related to crafting, click here.
The NE Campus Library Staff are pleased to present a wide variety of displays and exhibits throughout the year.  It is just one more way in which we strive to educate, engage, and entertain our entire campus community, while expanding the learning experience outside of the traditional college classroom.  We hope that you'll come back often  (to the library, and to our blog)  to see what's on display!
In Arts & Humanities, History, How-To & Tutorials, Just For Fun, NE Library, Observances, Spotlight on Exhibits
May 24, 2016 5:31 pm
Bonjour!  Marhaba!  Guten Tag!  Ni Hao!  Hello!
No matter what you are majoring in, or where you want to go in life, knowing another language will help you get there.
Here at the TCC Library System, we are proud to offer all of our students, faculty, and staff free access to Mango Languages – the online language learning service that helps adult students learn by combining together all the elements of video, audio, text, and speech practice.
Anyone can log into Mango from the TCC campus network with no problem  (college PC's in all TCC campus libraries, computer labs, etc.).  You can ALSO access the program for FREE from home on your laptop or portable device, when logged into the library's website with your current TCC student credentials.  Once you have created your account, you can log into it from anywhere you get online.  Mango users can also pause their lessons and come back to it later.  The software will remember where you were, and pick up from where you left off.
At the present time, our TCC account with Mango Languages is offering training in the following 6 languages:
Spanish  (Latin America)
English  (as a 2nd Language)
French
Arabic  (Modern Standard)
Chinese  (Mandarin)
German
Those cover all the language courses currently taught at Tarrant County College, and more!  In time, we may offer additional languages from the Mango catalog, such as Russian, Japanese, or even Pirate-Speech!  …  (Yes, really.)
For a full listing of all 71 languages currently available to libraries across the country from the Mango Corporation, click HERE …  and if you decide to take advantage of the Mango program to learn a new language, please leave us a comment and let us know how you like it!    🙂
Learn a Language…  See the World…  Talk to People…  Try some Mango…  and then be sure to check back here on the NE Library blog again in June to see what our next Database of the Month will be!
While you wait, take a word of advice from the great Lane Meyer (John Cusack) in Better Off Dead, who taught us that "language lessons" can turn your whole life around.
** Better Off Dead.  Writ. and Dir. "Savage" Steve Holland.  Prod. A&M Films, CBS Entertainment.  1985.
In Database Of The Month, How-To & Tutorials, NE Library, Student Services