Categories for
March 22, 2017 8:54 am
Visit the NE library in April to discover why chemistry is important to all of us. The library will feature a display of chemical models and a slide presentation on the history of chemistry shared and coordinated by Dr. Kenneth Drake, and a selection of books for check-out.
"Every aspect of the world today – even politics and international relations – is affected by chemistry."
(Linus Pauling, American chemist, biochemist, peace activist, author, and educator, 1901-1994)
It's almost impossible to think of a day in everyday life that doesn't involve chemistry. From medicines, cleaning products, water purification, cosmetics, to cooking and our environment, we are surrounded by chemistry. Dr. Kenneth Drake, Ph.D., Associate Professor of Physical Science since 2014 at the NE Campus knows this because he teaches it every day. Dr. Drake's subject matter expertise is in the area of stress resistance and cellular drug accumulation defect seen in certain types of cancer. Dr. Drake previously taught at the University of Dallas and Arizona State University. He likes teaching at the community college level as he can directly see his impact on students and enjoys inspiring the next generation of scientists and entrepreneurs. In addition to teaching, Dr. Drake serves as the faculty advisor for the TCC-NE Chemistry Club and is currently serving on the NE Campus Faculty Association Senate.
"Celebrating Chemistry" J. Ardis Bell Library display and slide presentation will be available to view on the upper level of the library throughout the month of April.
Here's a streaming video to whet your appetite about the importance of chemistry: "Chemical Equations in the Real World"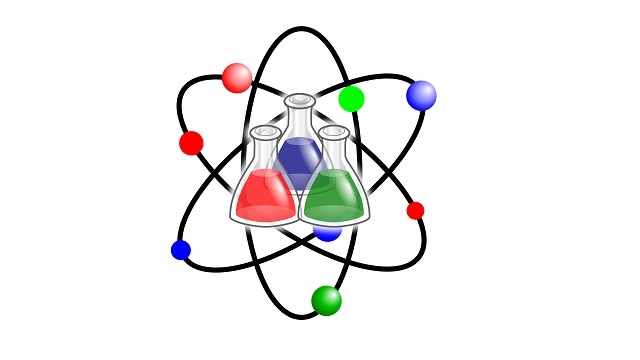 In Chemistry, NE Library, Science & Technology, STEM