February 10, 2020 9:52 pm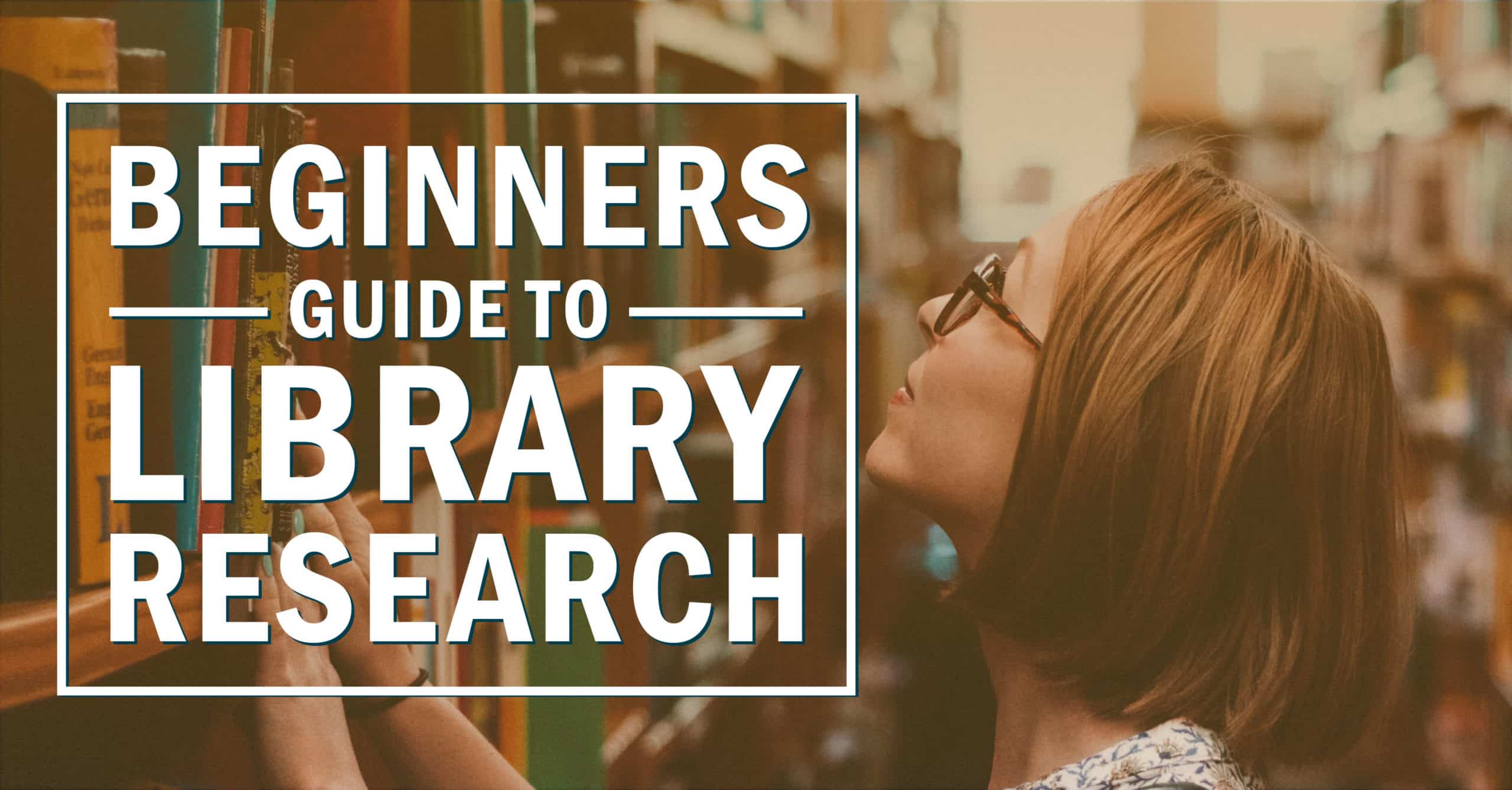 Students who attend this inaugural "Research-A-Thon" program will have the opportunity to rotate between 8 different stations and learn from information professionals about 8 different topics to aid in their academic research projects at Tarrant County College.
Participants will hear presentations on how to use Topic Mapping to brainstorm and plan their research;  the different types of resources available from the TCC libraries, both in print and online;  how our online database tools compare to Google and Wikipedia, when it comes to academic research;  and live-practice of searching through our library databases.  There will also be speakers who address the pitfalls of plagiarism, using proper citation techniques in one's writing, and more!
This event is open to any students who wish to come-and-go on their own schedule, but we are also inviting Northeast Campus faculty to come and bring their classes, so that the students can rotate between all stations within a given class period.  The NE Student Activities Dept. is providing pizza for our student participants, and several faculty from different disciplines are offering Extra Credit for their students who visit all the stations and complete a "Passport."
This program has been developed by the NE Library Staff, under the leadership of April Martinez, Asst. Director of Library Services.  It was designed at the request of the NE Campus Student Success Committee, with the support of multiple other departments and volunteers from across the TCC District.
We hope to see you there!
In How-To & Tutorials, NE Library, Special Events, Student Services