December 4, 2019 8:14 pm
Leave your thoughts
The end of another semester is upon us…  and with it come long days of intense studying for FINAL EXAMS.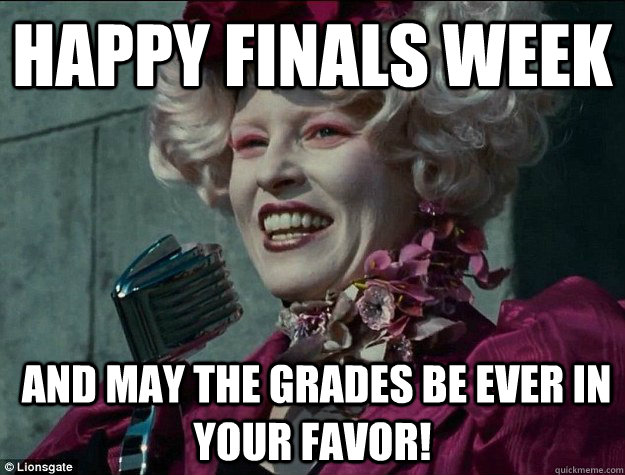 Keep your cool and don't stress out!  The NE Campus Library is here to help!
We're always here to provide the resources you'll need to succeed…  We have thousands of books to check-out, dozens of online databases to help with your research, and if you're not sure where to start, just Ask a Librarian!  We have even set up a special display of library materials, dedicated to study tips, test-taking strategies, and ways to help our students manage their anxiety levels during this most stressful time of year.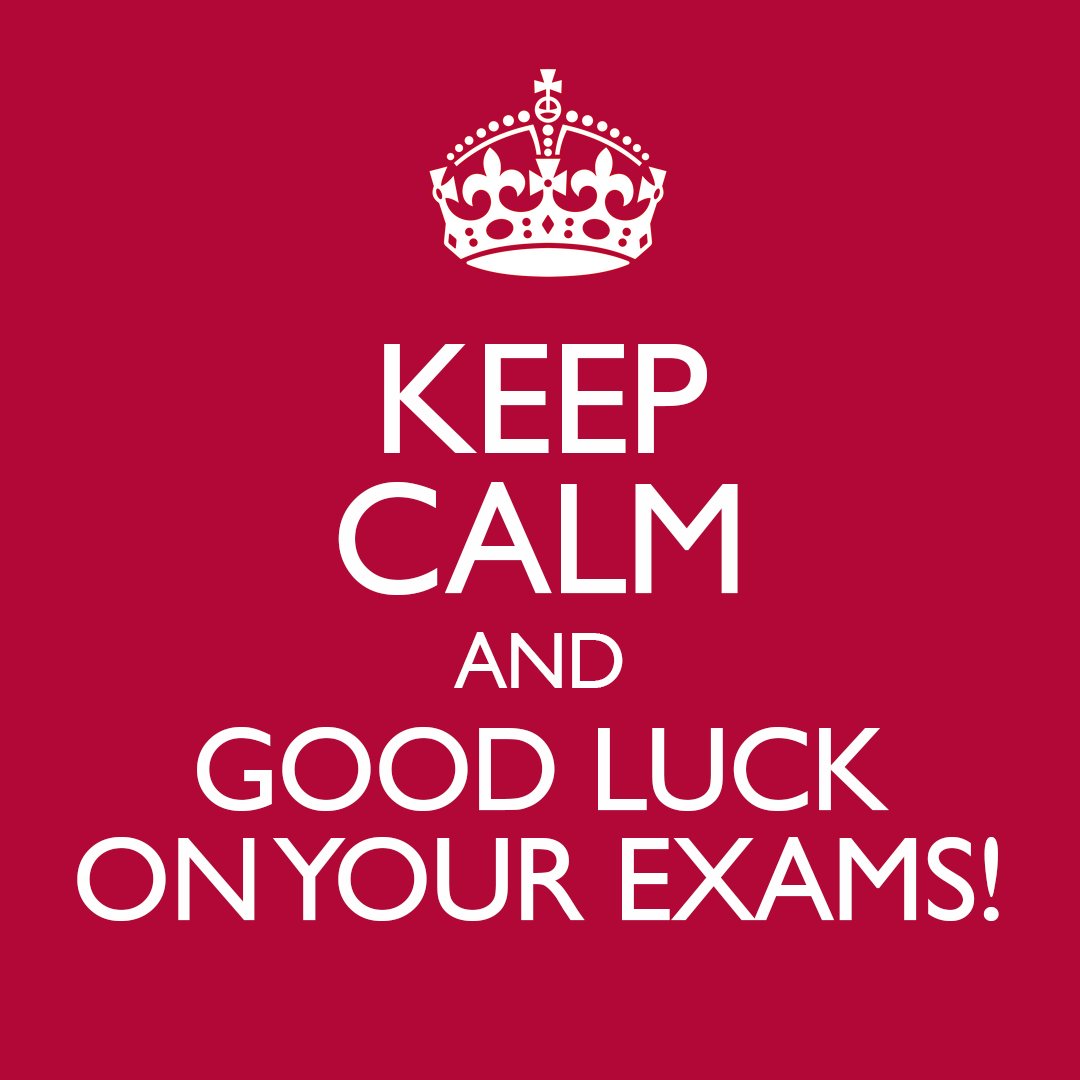 For the sixth year in a row, we are inviting all students to take advantage of our Stress-Free Finals Week Fun Zone in the front lobby of the NE Library.
Not sure when your exam starts?  Stop by the Circulation Desk and pick up a copy of the Finals Week Exam Schedule…   or just click HERE.
Need a Scan-Tron answer sheet for your exam that starts in 5 minutes?  No problem!  The Library is giving out free scan-trons throughout Finals Week, from Dec 4-11.
Would you like to de-stress and express your artistic side with crayons and coloring sheets?  Or re-focus your mind between subjects with a word-search or crossword puzzle?  How about joining in with fellow students to work on a community jigsaw puzzle?   Or just "veg out," kick back, and enjoy some awesome cartoons on the big-screen (at NLIB #2102).  Or all of the above?

And, as always, the Library is providing FREE COFFEE & SNACKS to all of our students, throughout this busy week.  Come in and enjoy!
Best of luck on all your exams.  We'll see you in the Library!

Tags: Final Exams, fun, NE Library


Categorised in: Just For Fun, NE Library, Special Events, Student Services

This post was written by JAMES PONDER