December 11, 2017 6:41 pm
The end of another Fall semester is upon us…  and with it come long days of intense studying for FINAL EXAMS.
But keep your cool and don't stress out!  Your NE Campus Library is here to help!
We've got all the resources you'll need to make the grade…  thousands of books to check out, online databases to help with your research 24/7, and if you're not sure where to start, just Ask a Librarian!
For the 7th semester in a row, we are inviting all students to take advantage of our Stress-Free Maker Space areas, spread out around the upper floor of the Library.  Perhaps you'd like to express your artistic side with crayons and coloring sheets?  Re-focus your mind with a word-search or crossword puzzle?  Or join in with fellow students and work on a community jigsaw puzzle?

For the first time this semester, you're invited to gather your friends and play Nintendo games between exams in our Library Instruction classroom (NLIB #2102)…  or you can just "veg out" and enjoy some awesome cartoons & anime.  We'll be screening them all week at the "TV Lounge" in the SW corner of the main floor.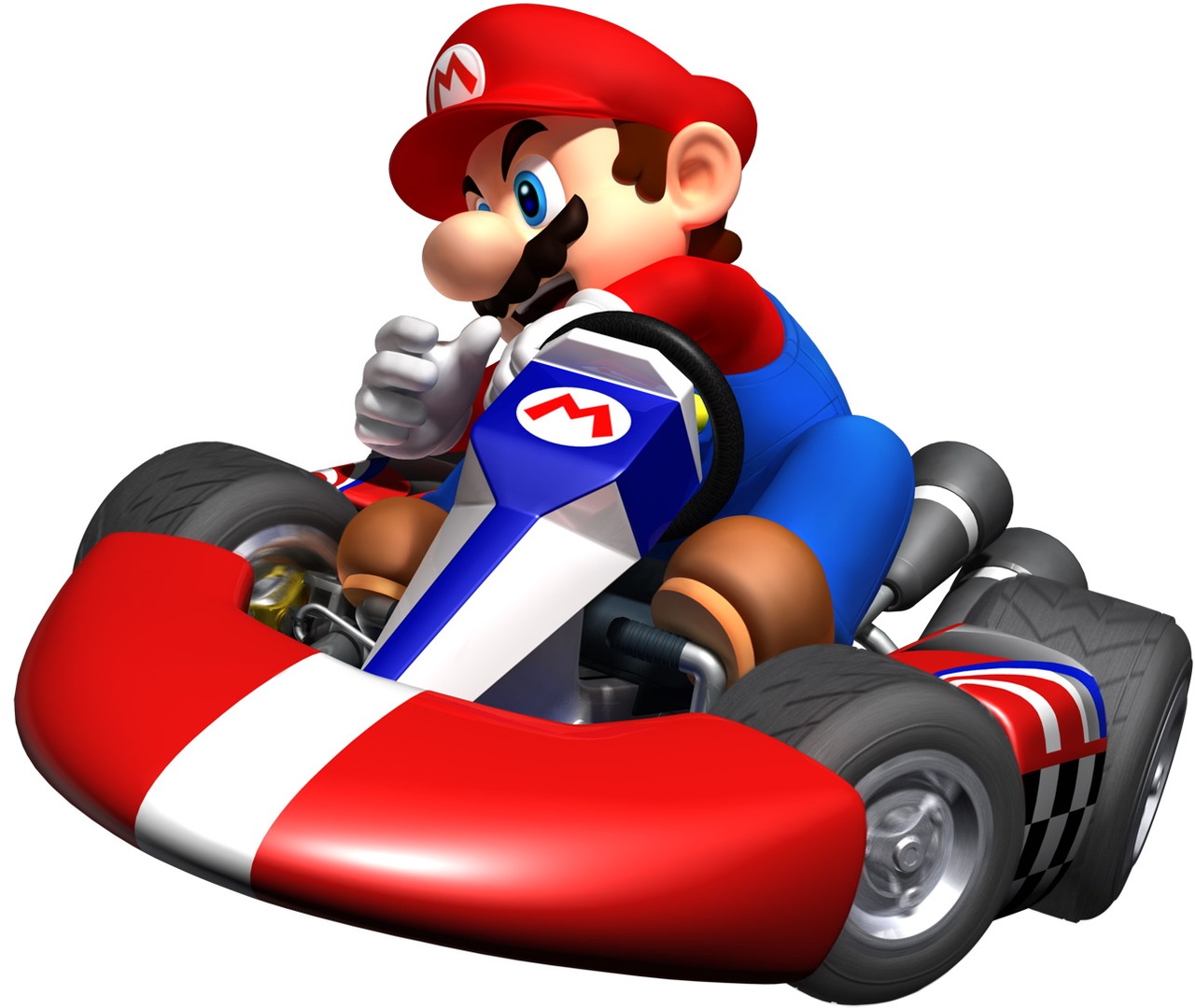 And, as always, the Library is providing FREE COFFEE & SNACKS to all of our students throughout this busy week.
Best of luck on all your exams.  Don't over-stress, and we'll see you in the Library!
In Just For Fun, NE Library, Special Events, Student Services, TCC